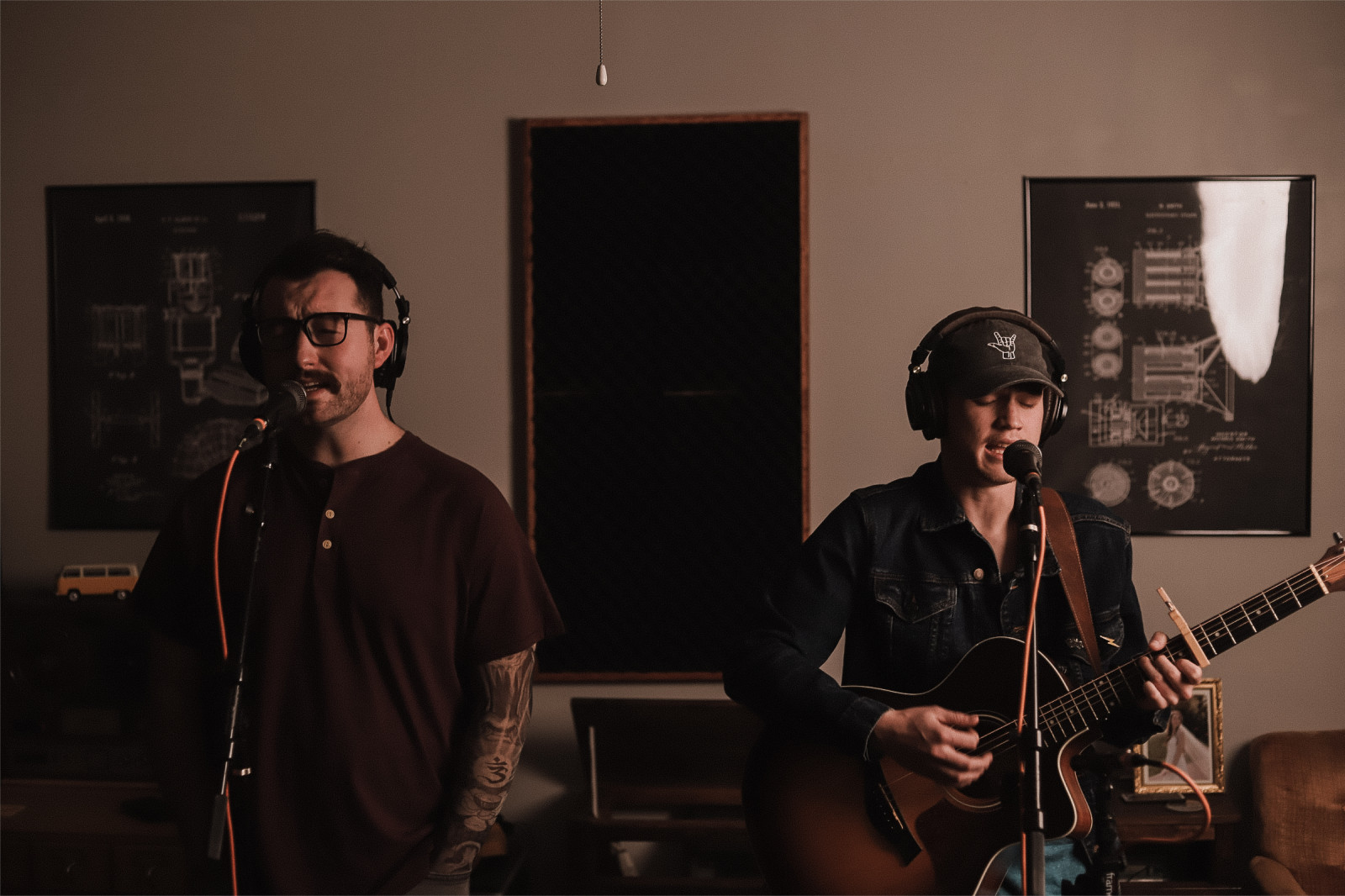 What does it mean to 'fix streaming'?
When I wrote a blog for MIDIA in January 2020 I first coined the term the " Song Economy ". At the time I saw it as a good thing – a major growth driver for the music industry to increase the value…
https://midiaresearch.com/blog/what-does-it-mean-to-fix-streaming?